New Twist on Old Game.
Snake has been around for ages. It started with a simple box as a snake and worked with simple javascript. However, we present an improved version with multiplayer features and a capture the style game. It also has cool powerups to try.
Learn more about what has been done to improve this game and why it is still a top game today.
ABOUT THE GAME
Why you should learn to play.
Easy to Learn
The easy to learn movement and shooting controls makes the game more fun to play.
Short Games
Each game only lasts a few minutes so it can be played during a small break, lunch, or other times you are waiting.
Variety
There are a variety of powerups and strategies that you can try.
Attractiveness
The game has a simple navigation interface, and is aesthetically pleasing to the eye. It is good looking and easy to navigate menus.
POWERUPS
Powerup your game.
Super Speed
The Speed Gadget
Speed through the map with the super speed powerup! Easily make your way past everyone but make sure to not hit the walls in the process!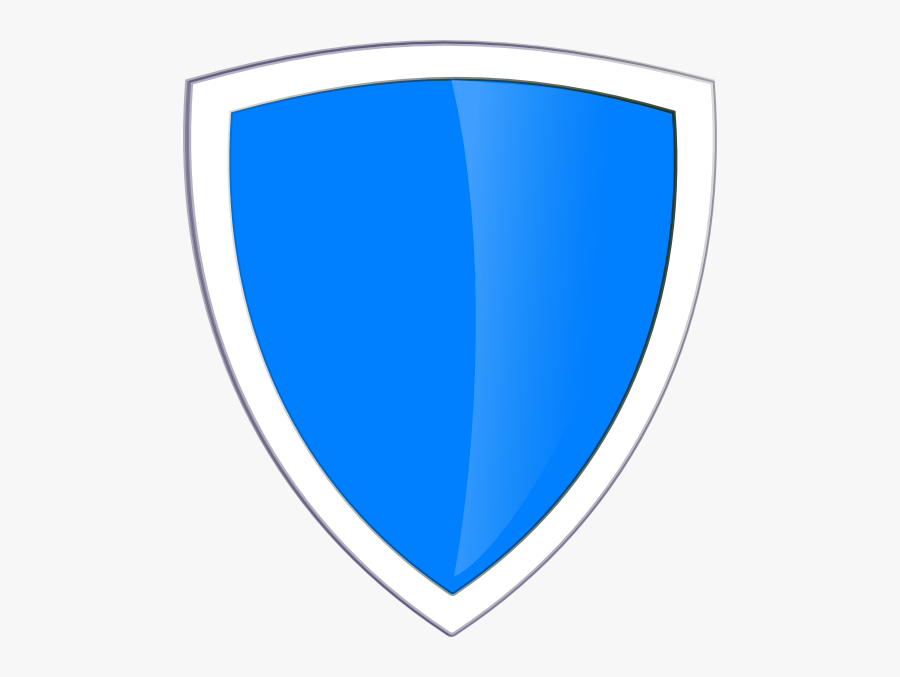 Invincibility
Protect Yourself
Prevent yourself from getting hit or dying! Pick up this gadget and run through the map without any obstacles. You can go through both enemies and walls for 5 seconds.
Growth
Double the Apples
Grow your snake at double the speed. This powerup will make you longer so that your enemy has a harder time getting through the map.
Wall Breaker
Break Down Enemy Walls
Destroy every wall in your path as you user the wall breaker powerup. Walls will fade away for the rest of the game as you use the wall breaker.
GAME GALLERY
See the game in action!